What Do You Look For In A Trucking Company?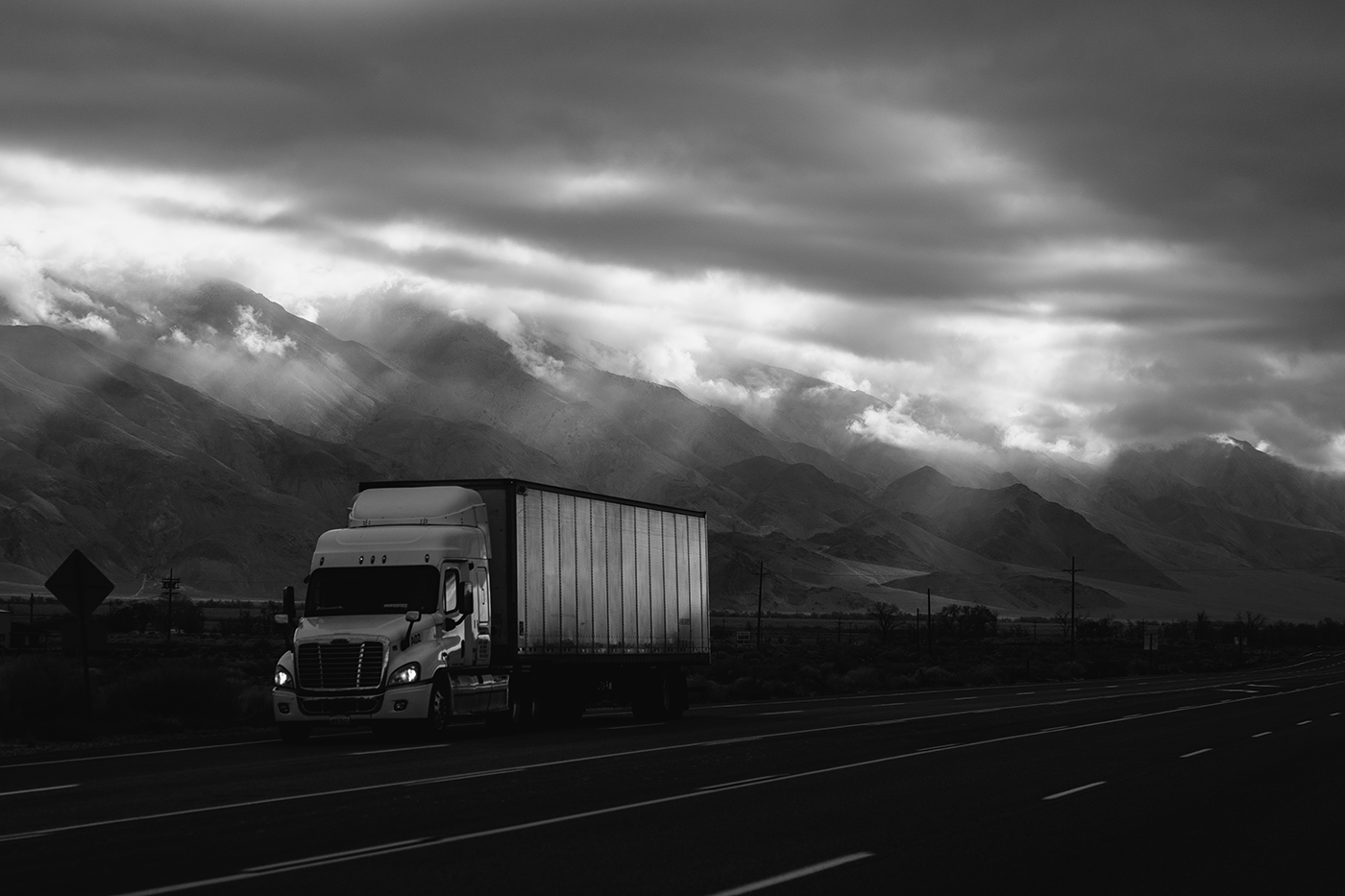 You've decided to jump into trucking, and have your CDL all set to go. You're ready to start earning, and are eager to hit the road. There's just one question left to answer: what trucking company will you work for?
When looking at trucking companies and comparing their businesses and how they treat employees, there are a few key areas you'll want to pay special attention to, as they can be very telling on whether this is the company you'll want to commit to long-term
Driver Turnover
The most telling way a company isn't kind to their employees is their turnover rate, trucking companies included. If drivers are leaving in droves, or they're leaving quickly after initial employment, this is a red flag indicating a company that doesn't make good on promises, treats drivers poorly and should generally be avoided
Sign On Bonuses
While they may seem enticing at first, sign on bonuses can forebode bad things to come. This is especially true if the company appears to consist solely of new drivers. If a company is so desperate to sign up drivers that they're willing to issue money up front, consider this a sign that the above mentioned driver turnover rate is probably quite high
CPM or Hourly
There are arguments for both sides of the coin when it comes to getting pair by the mile versus hourly, but in the end it's important to consider which is best for you. If you're being paid on a CPM model, you'll want to ask if they guarantee miles, and how many they guarantee. This could greatly effect the cents per mile you're willing to take, and should be factored in to any financial goals you've set for yourself
Equipment
Another extremely important factor in assessing whether you want to work for a trucking company is whether or not they're working with good equipment. While not all old equipment is bad equipment, you want to make sure that you can work safely in a reliable rig that can help you get the job done. Another important thing to consider is if you'll have any say on which trucks you prefer to drive, or will you be assigned a truck without any consideration for your preferences
Pay and Benefits
As with any job, the rate of pay and additional benefits are at the core of your consideration for employment. Being valued as an employee and having that reflected in your compensation is a fair expectation to have of any employer. However, consider company culture and all of the above complicating factors when weighing pay, as your job satisfaction is equally important to your paycheck. Some companies will use higher CPM's to lure driver's in, and then use it as a justification for not being an ideal employer.
And now it's your turn - what other things should drivers consider when evaluating a trucking company for potential employment opportunities? What would you add to this list?