A Good Supplier Is an Invaluable Resource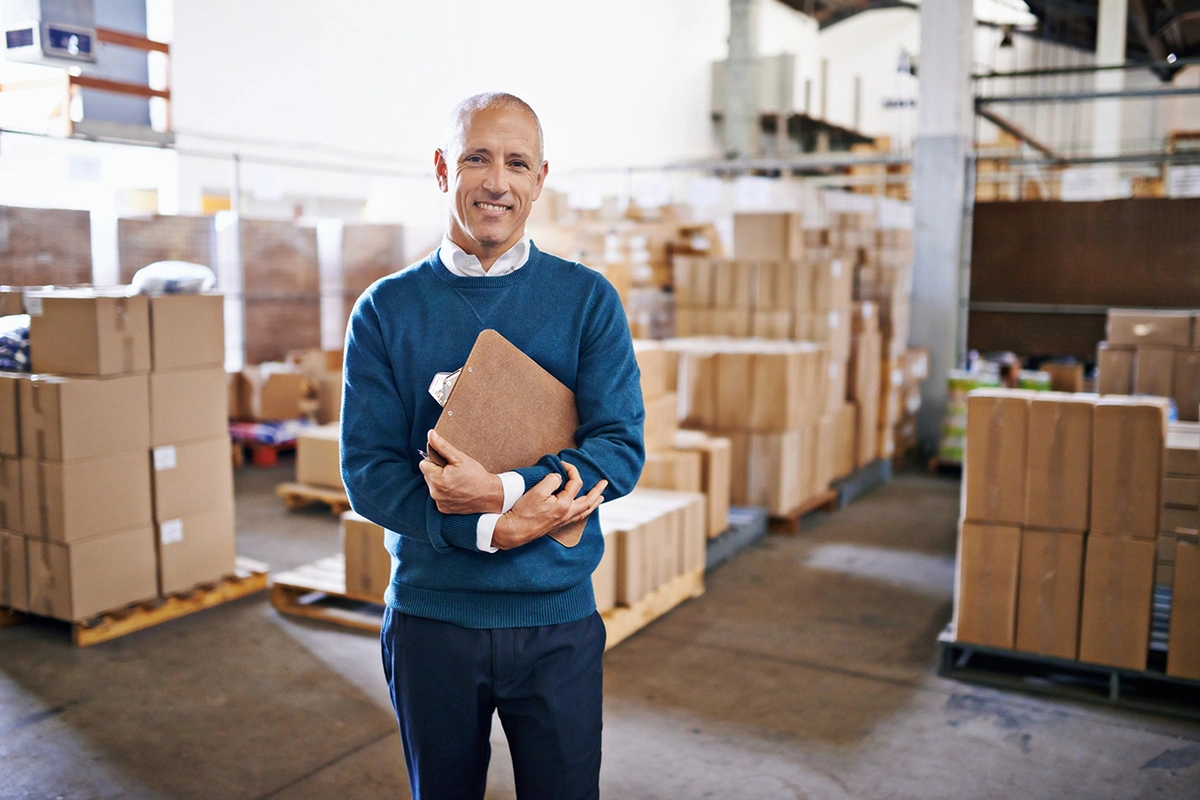 In the life of a fleet manager, hardly a day goes by without the need to work closely with suppliers of products and services, including vehicles, parts, maintenance, fuel, and technology. Productive supplier relationships yield measurable benefits in favorable pricing, on-time deliveries, and added value from access to needed expertise.
Still, noted Work Truck magazine in 5 Keys to Managing Effective Fleet Supplier Relationships, supplier relationships are a balancing act.
"So, how do fleet managers strike the right balance to maximize relationships with suppliers?" they asked. The answer is in these things to keep in mind:
1. Open, honest, ongoing communication
Open communication may be easier said than done but regular meetings with suppliers help cultivate trust and promote mutual support.
2. Collaboration
A benefit for both suppliers and their customers, efforts to discuss product development and service needs lead to more effective solutions.

3. Accountability
Establishing contracts that require both parties to achieve pre-determined objectives keeps costs in line and ensures programs remain on track toward meeting needs.

4. Relationships with higher-level contacts
What do you do when the contact person with a supplier keeps changing? Employee turnover is natural but at the same time establishing relationships at a higher level is a key to maintaining service level continuity.

5. Clear expectations
What if things aren't going well with a supplier? When should a fleet manager pull the plug on the relationship and move on? The simple answer is when there's a clear
reduction in delivery of service, or worse a lack of concern or response over poor performance. Still, it's important to understand that anybody can have a hiccup. It's when a relationship is no longer a two-way street that it's time to ask if it can continue working.
Balancing internal relationships is important as well
In some fleet operations, increasing demands to control spending have led to increasing involvement by purchasing professionals when it comes to sourcing vehicles and parts. This new dynamic for service managers makes it vital to form strategic partnerships between experts in fleet and procurement disciplines.
That subject was the message in a paper from the NAFA Foundation, a not-for-profit charitable organization formed by the NAFA Fleet Management Association to support the fleet industry.
"It has been said that fleet and procurement speak different languages," the paper noted. "What this really refers to are the different metrics by which their performance is measured."
Traditionally, procurement's key performance indicators for fleets are:
Cost savings
Improved quality
Procurement efficiency
Transportation improvements
Meanwhile, fleet managers operate on a different set of performance indicators:
Vehicle downtime
Maintenance and repair shop productivity
Safety, including the cost of accidents
Sustainability
Total cost of ownership
An ideal partnership between procurement and fleet requires knowledge of and sensitivity to the demands and goals of each discipline, NAFA added. Fleet and procurement need to understand that both sets of metrics are necessary to achieve the long-term goals of their organization.
FinditParts is the largest single-source Internet distributor of heavy duty OEM and aftermarket parts. FinditParts is your partner in keeping your heavy duty truck on the road.