United In The Fight Against Prostate Cancer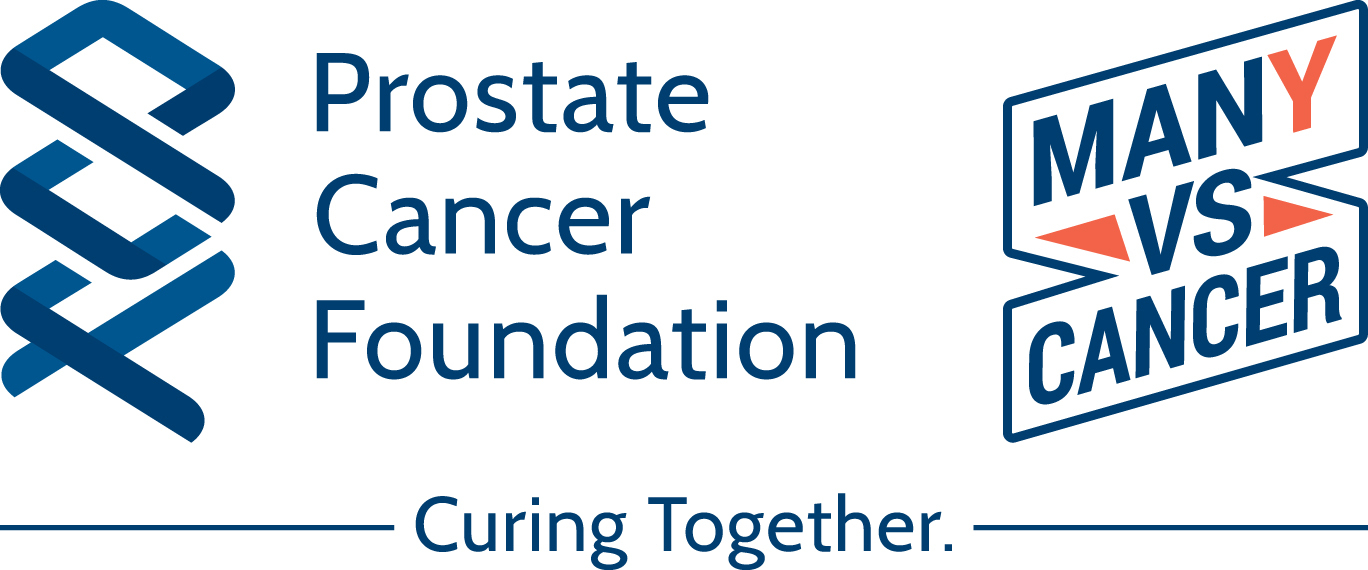 September is Prostate Cancer Awareness month, and we here at FinditParts are proud to announce our partnership with the Prostate Cancer Foundation in the important fight against this deadly disease. For the rest of 2018, we are committed to the Prostate Cancer Foundation's (PCF) community fundraising initiative, Many vs. Cancer, to match 100 percent of donations made through our website.
As most of our customers are men, and since one in nine will be diagnosed with Prostate Cancer at some point during their life, we believe that bringing attention to this issue could potentially save lives. By matching all of the funds raised with the help of our customers allows us to turn awareness into action and helps us double the impact on a disease that continues to take a man's life every 18 minutes.
"After a very close friend of mine was diagnosed with advanced prostate cancer, I learned that the prevalence of the disease is similar to that of breast cancer, yet you just don't hear much about it. I realized that I could make the greatest impact by starting a dialog where I have an audience and by raising the much-needed funds to find a treatment for my friend."
A "round-up" and donation option has been added to the FinditParts checkout process; however, making a purchase on our site is not a requirement for making a donation. Alternatively, you can head to our "FinditParts Supports Many vs. Cancer" microsite which has links to free downloadable information about the disease and its prevention, as well as information about how to get involved through Many vs. Cancer, PCF's online fundraising community.
"We are so grateful to David and his team at FinditParts for stepping up to accelerate game-changing discoveries of new precision cures for men with prostate cancer. He is the first in his industry to take on prostate cancer as a cause, and we hope that through his special leadership others in his industry will follow."
For more information or to donate, please visit finditparts.com/prostate-cancer-foundation.