How to Choose the Right LED Lighting for Your Heavy Duty Truck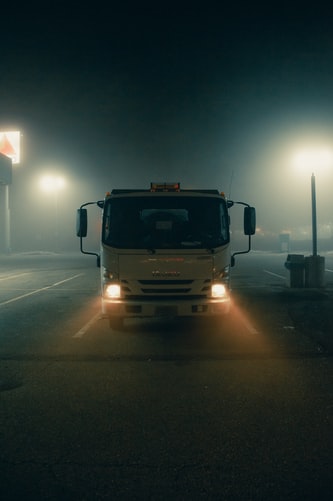 Image Source: Unsplash
There are tons of upgrades available that you can use to trick out your truck, but one of the best investments you can make is with LED lights. Whether it is a set of floodlights or a dome light for your cab, replacing your truck's lights with LEDs come with several benefits, including improved light output, a longer service life, and savings on gas and bulb replacements in the long run.
If you're planning on switching your truck's lights to LEDs, here are some tips to follow to make purchasing and installing your new lights a smooth and hassle-free affair:
Legal Requirements
Before you order any LED lights, make sure that they are up to FMCSA standards first. The Federal Motor Carrier Safety Administration (FMCSA) enforces regulations that determine the types of lighting that can be installed on trucks and trailers. For example, LED tail lamps with amber-colored lenses are prohibited for use in truck and trailer lighting. Other regulations cover the type and number of lamps, the color the lamp emits, their location and position on the truck, and the type of vehicles that require specific types of lights. You can learn more about them here.
For heavy duty and commercial trucks, the focus is often more on making sure the lights are safe to use and can withstand the rigors of the road. Therefore most LED lighting available for Class 7 and Class 8 trucks are designed to be extremely durable and resistant to harsh weather. And given the higher price of LED lighting systems than incandescent ones, it's in the best interest of any truck owner and operator to get the most out of their purchase.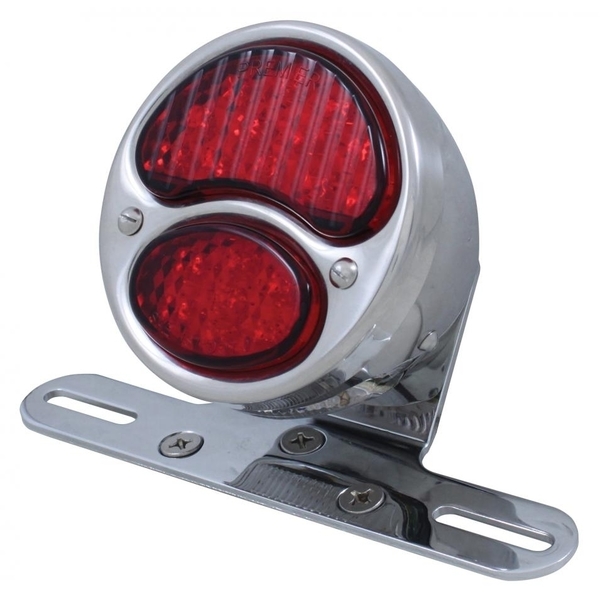 Material Types
LED lamp bodies are available in all sorts of materials, with each having distinct properties. The most common of these materials include: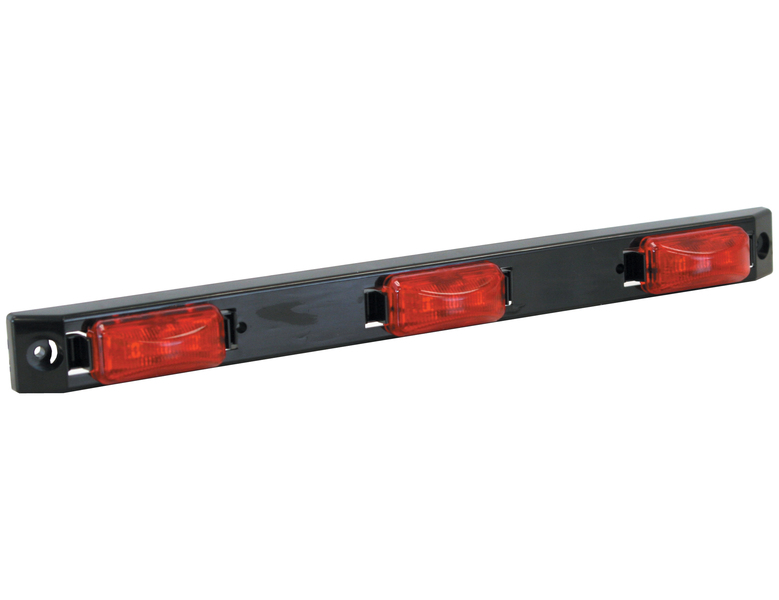 Plastic.

Usually in the form of polycarbonate or ABS, plastic is a highly popular material in LED lamps because it is cheap to manufacture, light in weight, and non-corrosive. However, plastic also tends to become brittle with prolonged exposure to the sun and melts when exposed to heat. Higher-quality plastic LEDs, however, are often treated to have better heat and UV resistance.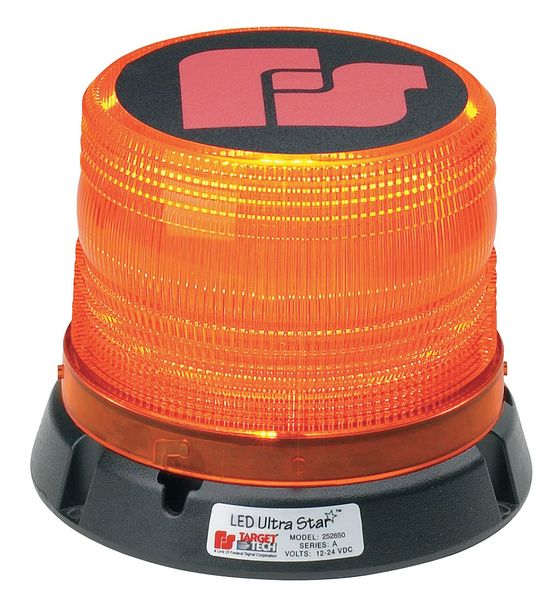 Aluminum.

Often found in higher-end lamps, aluminum is also extremely lightweight and does not rust. But unlike plastic, it does not crack, melt, or deteriorate as easily over time. It is also commonly treated with various finishes such as zinc or powder-coating for increased corrosion resistance. However, since it is costly to produce, aluminum LED lamps tend to be expensive.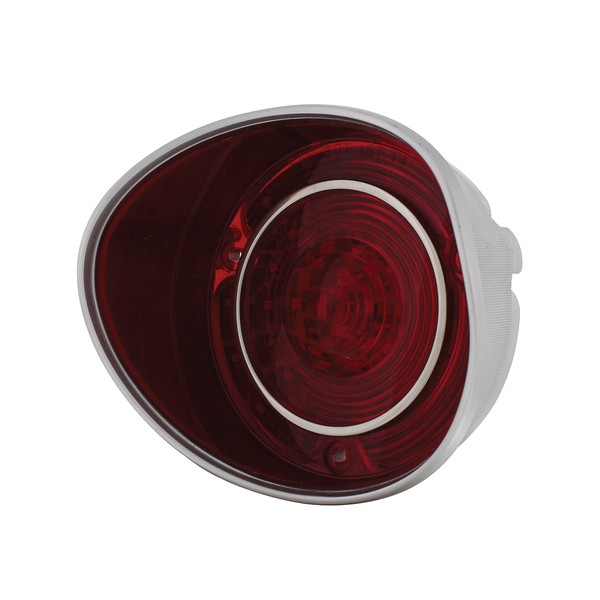 Stainless steel.

A combination of iron-based alloys, stainless steel combines the strength and lower cost of steel with aluminum's rust-resistant properties. LED lamps with stainless steel bodies typically have a bare polished finish or powder-coated.
Light Output
One common misconception about LED lights is that their power is based on wattage. Watts measure the amount of current drawn by the light, which is roughly equivalent to the number of gallons of fuel a car engine consumes. But while this makes sense for traditional incandescent lights, LEDs are so efficient that they can produce a high-intensity light with a reduced current draw. So, a 50W LED array may shine just as bright as a 100W light bulb.
Rather than wattage, we recommend looking at the LED's lumens (lm), which measures the total amount of light visible to the human eye, instead. It paints a more accurate picture of light output, especially when compared alongside wattage. More LED manufacturers are starting to use it as a standard for light comparisons, so be sure to look for the lumens rating on your preferred LED product's specifications page or packaging.
PC rating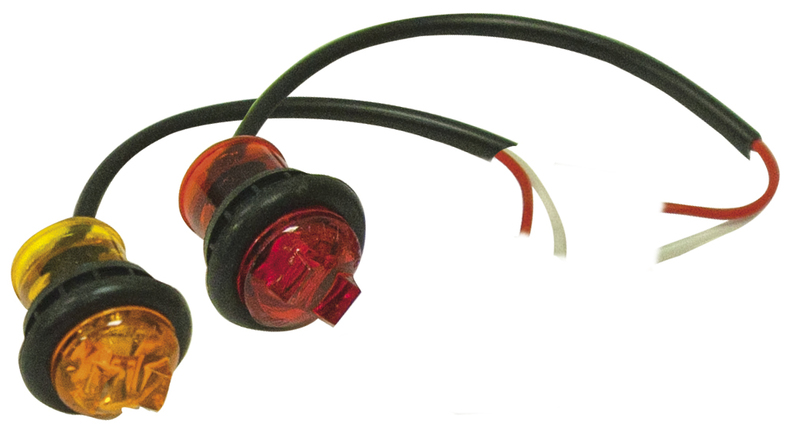 If you're looking for side marker or marker clearance LED lights, be sure to choose those with a PC rating. A traditional side marker or clearance lamp emits light that's visible at a 90° viewing angle, providing effective illumination to only a specific area of the tractor-trailer. Because of this, trucks have to install both lights in order to meet visibility requirements.
PC-rated lights are designed to produce a 180° total viewing angle, with a 90° view to the left and right of the light's position. This wider beam pattern satisfies the requirement of both a clearance light and a side marker light when mounted on the front or back corners of the trailer, eliminating the need for a second lamp.
Wiring Kit
Aside from the lamps, be sure to check the wiring kit included with the LEDs. These kits contain the wires, plugs, and adapters needed to connect the lamps properly. Some of these kits require tools to install correctly, while others are pre-assembled and can simply be plugged in and switched on.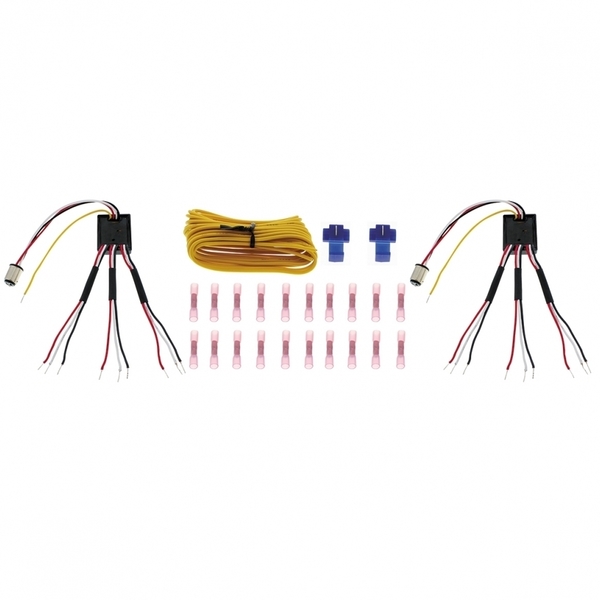 Ideally, it would be best if you got LED lights with all the essential plugs and wires included in the kit. Cheaper kits may only include the lamp, but unless you already have the necessary connectors, installing them may prove a challenge. Also, you need to make sure that the connections are of good quality. The last thing you want happening is your lights overloading your truck's electrical system and going up in flames due to a substandard wire or plug.
Mounting Types & Location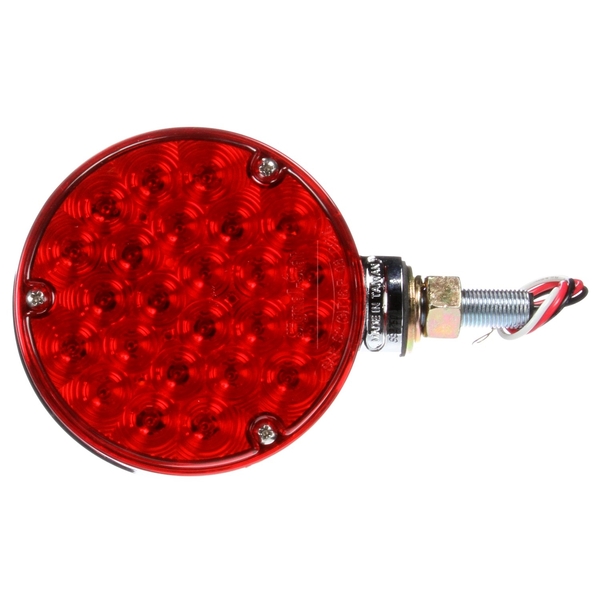 Aside from material, LED lamps also vary in terms of mounting types. LEDs are commonly mounted on the surface using a metal or plastic bracket or a flange. There are also lamps that use rubber or plastic grommets that are easier to install or remove for maintenance purposes. Pedestal lights found in big rigs are also fixed on the vehicle bumper using a heavy duty stud mount. So when purchasing new LEDs, make sure that they are compatible with the mounting options found in your truck.
Also, when mounting LED lamps, make sure the wires are protected from the elements. Routing the wires and plugs behind rails, bumpers, and body panels can go a long way in extending their service lifespans. If exposed wiring is unavoidable, cover them with a split-wire loom or similar tubing or sleeve.