Haldex Truck Clutches, Parts and Accessories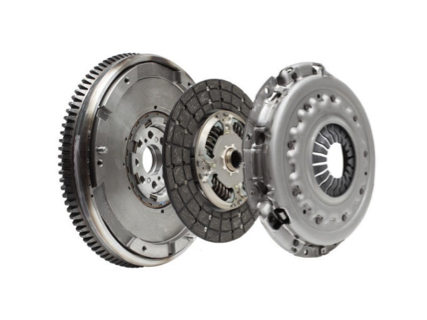 A properly operating clutch is crucial to the safe, efficient operation of a motorized vehicle. The clutch is a key part of a vehicle's transmission system. It synchronizes the engine and transmission, delivering smooth power. It allows you to smoothly transition among gears to adjust to different driving conditions and lets you stop without stalling.
Clutches are Important!
Given their size, the loads they carry and the important commercial duties they provide, semitrucks and other large industrial and commercial vehicles are especially dependent on fully functioning clutches. Because clutches are frequently used as drivers upshift and downshift to accelerate, decelerate and negotiate grades and other changing road conditions, they undergo an extraordinary amount of wear and tear.
Used for extended periods under the demanding conditions that are standard for commercial use, it is not unusual for clutches to require repair and replacement. The sooner you fix a problem clutch, the better your vehicle's performance will be and the better off your business will be. Attending to minor clutch problems quickly can help prevent bigger transmission problems in the long run. That can save you lost income from downtime and money in repairs.
Being on the lookout for common clutch ailments can prevent big headaches down the road. What are some of the biggest problems with clutches? Slipping clutches are probably the most common clutch malfunction. Caused by wear or tear, poor driving habits or inexperienced drivers, a slipping clutch needs to be addressed immediately to head off bigger problems.
Sticky clutches also can be an issue. This occurs when the clutch doesn't fully disengage when you press down on the clutch pedal. If you encounter this issue, you need to address it promptly.
Other heavy-duty truck clutch problems include hard clutches that are difficult to push down and too little clutch-pedal give. Unusual noises can often alert you to potential clutch problems. If you hear grinding, rumbling, screeching or other weird noises when shifting, the problem may well lie in a faulty clutch. Don't delay: Like most problems, if left untreated, clutch malfunctions only get worse with time.
If your heavy-duty vehicle does have clutch problems, it pays to use the best replacement parts possible. After all, doing the job right the first time with the best parts will ensure more trouble-free miles ahead, reducing downtime and repair bills and maximizing profits. FinditParts carries hundreds of Haldex truck clutches, parts and accessories that offer dependable performance for the long haul.
About Haldex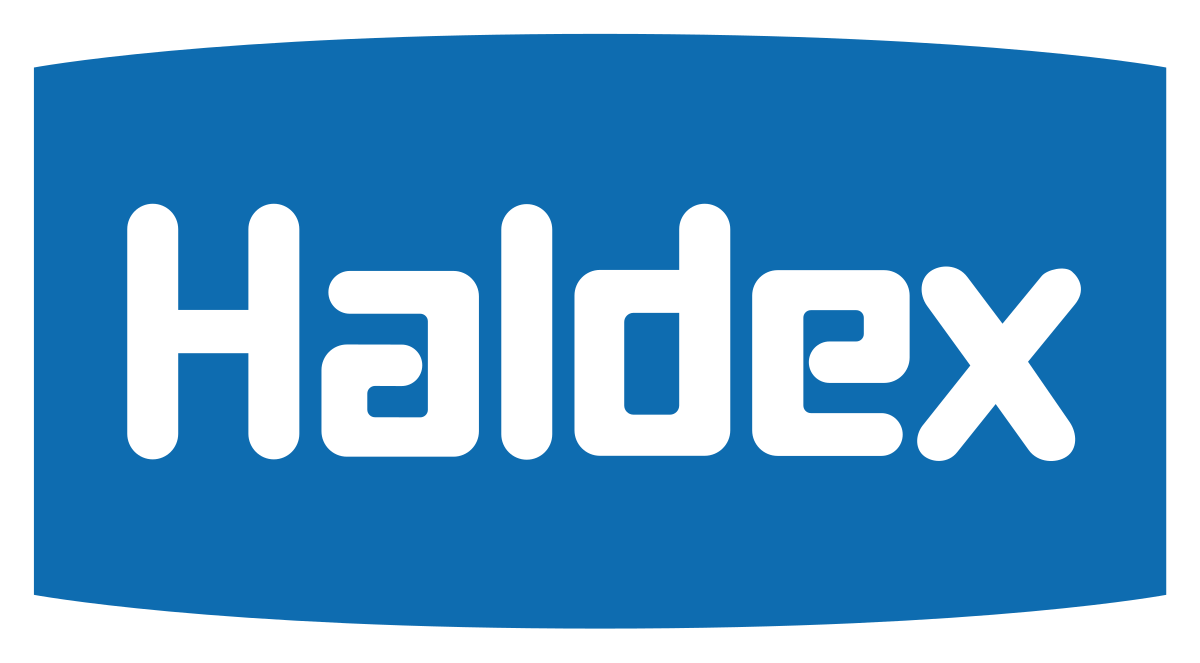 Haldex traces its roots back more than a century. Way back in 1916 in Sweden, it began manufacturing brake systems for trains. Over the years, the company added to its product line and branched out its customer base to include heavy trucks, trailers and buses. Gradually, it extended its product reach around the globe. In 2010, the multinational U.S.-based company BorgWarner acquired it. BorgWarner is well known for its engine components and drivetrain transmissions.
Haldex clutch products available here include a complete lineup of remanufactured clutches. These economical replacement parts are remanufactured at the factory and are available for a wide range of makes. Just a few examples include Ford, Mack, International and Mercedes-Benz.
Made in the U.S., these remanufactured products are good for the American economy. They come with a core deposit. You get your deposit back when you turn in your old, worn-out clutch for remanufacture. That's easy on your wallet and easy on the environment as well.
In addition to remanufactured clutches, Haldex also makes new clutch installation kits. These come with all the parts necessary for properly installing a replacement clutch. The kits include bushings, gaskets, snap rings and a clutch brake. Haldex clutch tools, like its self-adjusting clutch tool, are also available for getting the most out of your clutch.
Additional parts and accessories made by Haldex include clutch brakes, clutch-brake spacers and fan-clutch spacers. Clutch brakes slow or stop shafts from turning and prevent undue wear of transmissions during shifting. These parts sometimes need replacement due to wear and tear. More often, improper shifting leads to early failure of semitruck clutch brakes.
Haldex clutch servos are also available. A clutch servo features a hydraulic slave cylinder combined with a pneumatic cylinder. Using one means you can apply less pressure on the foot pedal to actuate the clutch cylinder. That provides easier, more precise control over the vehicle's clutch, resulting in smoother shifting, longer wear and a better ride on or off the road.
We've Got You Covered
If you have questions about Haldex parts, we invite you to call us toll-free or send us an email. Our expert staff can provide trustworthy answers to specific questions or offer advice to help you find the right solution for general problems.
Many of these parts are made in the U.S. and available with same-day shipping for orders placed by 11 a.m. Pacific time. Eligible products can qualify for free shipping to the contiguous 48 states for order totals as low as $100. Free shipping typically takes three to seven business days for delivery. If you're in a hurry, expedited shipping options are also available.