Getting Ahead of Seasonal Maintenance and Parts Needs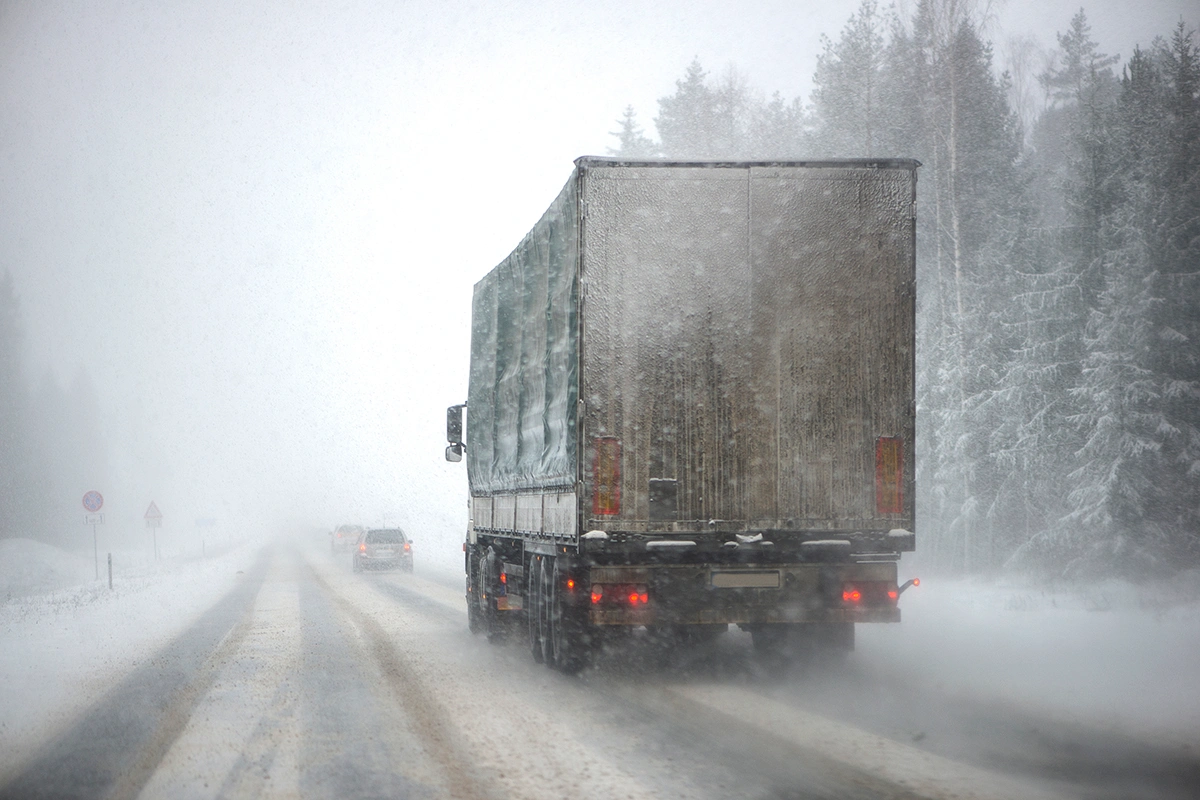 For many fleets, seasonal maintenance is essential. Whether you're heading into warmer or colder times of the year, getting ahead of weather-related problems goes a long way toward ensuring uptime and keeping breakdown cost off your balance sheet.
Great Dane offers some advice for warm weather operations with a Must-Do Summer Maintenance List. "Just because the weather is bright and balmy doesn't mean your trailers are out of the maintenance woods," the manufacturer says.
Here are steps the company suggests taking "when you feel the warm breeze and see sunsets stretching late into the evening":
FIX YOUR ROOF
The roof is the first line of defense against summer's downpours, so make sure that trailer roofs are inspected. Roof sheet sealant needs to be reapplied when needed to prevent water intrusion. Additionally, the connection areas on all trailers are most vulnerable to outside weather forces. Keep a close eye on where the walls meet the front and rear corners, the top rail to the roof, TCU mounting to the frame in a reefer, where the floor meets the walls, and the door gasket mating surface with the frame.
FOCUS ON FLOORING
Moisture intrusion is a common wood flooring issue after the floors have taken a beating all winter. In dry vans, hardwood floors that have been exposed to water will show signs of staining, which appear as darker areas. Overloading also can cause de-lamination. Cracks in the glue lines or hardwood are telltale signs that it's time to reapply floor coatings to restore protection.
SEAL THE DOOR
The door seals and gaskets are one of the most weather-vulnerable areas on a trailer. Inspect them for damage and repair or replace seals and gaskets as needed. Also, check door panels for cracks and replace damaged panels, check door and lock alignment to ensure a proper fit, and lubricate hinges.
Maximizing uptime in winter
Preventive maintenance can be even more important in advance of winter months, which can wreak havoc on components. Here are a few steps to take:
Inspect slider components and lube rails. Check locking pins for wear or distortion and components for wear, damage or broken welds. The same holds true for the cross members, the frame, and the floor of the trailer.
Inspect the dolly legs and check for damage and proper operation. Make sure all components are properly lubed. Remember: lubrication requirements can change with temperature operating conditions.
Inspect wiring and trailer lights for solid connections as well as damage. Also, check the seven-way plug. Check illumination. If you have dim lights, clean them, and if that doesn't work, re-check the wiring and harnesses.
With seasonal maintenance as well, there is a need for having an effective supply of parts before the service programs even begin. By including reputable parts vendors when planning maintenance campaigns you can streamline that effort and ensure that your vehicles are efficient and safe to operate, year-round.
FinditParts is the largest single-source Internet distributor of heavy duty OEM and aftermarket parts. FinditParts is your partner in keeping your heavy duty truck on the road.