Chelsea PTO Products Guide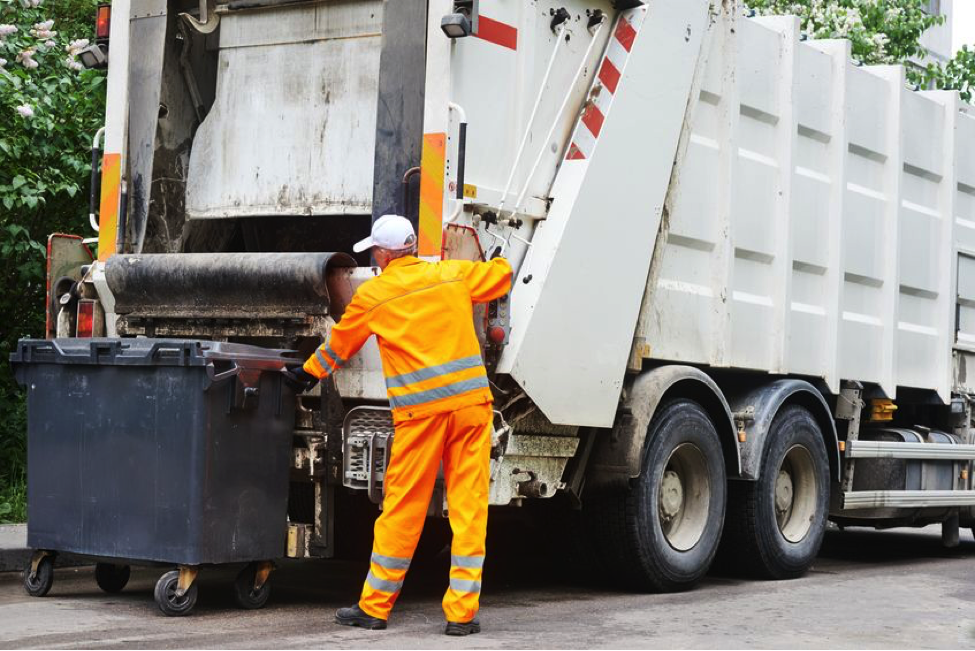 So you're thinking about investing some of your hard-earned cash and precious time in a Chelsea product. Like any smart business owner or manager, you'd like to learn more about this company, its history and the products it makes before you invest in its products. To help you get underway, FinditParts offers this free Chelsea PTO Products Guide.
Consider it a good start to learning all you need to know about Chelsea. It will provide a platform from which you can conduct further research, if you want, whether that means searching the Internet, talking with friends and colleagues who have used Chelsea products or chatting with retailers and others in the industry.
To analyze this company, let's start with the basics. It's a leading maker of PTO products for the trucking and mobile vocational industries. In this case, PTO stands for power takeoff rather than paid time off.
If you're unfamiliar with this type of PTO, it's simply an ingenious method of taking energy and power from an engine for its primary use, such as powering the wheels on a truck, and transferring it to a secondary, or auxiliary, use such as powering a water pump. Although the PTO concept has been around since the late 19th century, it's blossomed as the world grows ever more populated and technology grows ever more complex.
Numerous examples of PTOs exist in today's busy world. Think of the compactors in garbage trucks that compact the trash, using the trucks' powerful engines to run the compactors. Raising the beds on dump trucks to drop off loads and running the mechanical arms on bucket trucks are other examples of PTOs transferring power from truck engines for auxiliary uses.
Now, on to Chelsea. First of all, it's important to note that Chelsea itself is a division of Parker Hannifin, a Fortune 250 company. Parker's roots date back more than a century to humble beginnings in Ohio. Today, it is a global leader in providing control technologies for a variety of aerospace and industrial uses.
Back to Chelsea, or Parker Chelsea, as it likes to call itself. This company has been making products for auxiliary power since 1945. Nowadays, its products are used all over the world including Asia, Australia and Europe as well as North America. It emphasizes performance and reliability in its product line, which is broad. You can find 6-bolt, 8-bolt and 10-bolt PTOs from Chelsea to fit a variety of applications. Countershaft, split-shaft and front-engine mount PTO applications are also available.
The company also makes a variety of shift options, overspeed controls and flanges for use with hydraulic pumps and other machines. These are available with direct or remote mounting options, adding versatility and flexibility to the Parker Chelsea lineup.
These products can serve a variety of industries and applications. LP gas trucks, fire and rescue trucks and water trucks might use a 6-bolt PTO, for instance. This device also could benefit snow and ice removal operations and find applications for aerial devices as well as dump trucks and trailers.
On some of these PTOs, Chelsea engineers have teamed up with engineers from other companies to ensure seamless operation between two brands. For instance, the Chelsea 270 series represents the work of a joint effort by Chelsea and Allison and Aisin engineers to create PTOs designed specifically for those transmissions. When the gears work more smoothly, the PTO and the transmission last longer.
In addition to Allison and Aisin, Parker Chelsea makes PTO systems for Ford, Caterpillar and other popular transmissions. These are available in mechanical and power shift styles with different output shafts, gear types and pitches and speed ratios.
To make sure that its products keep on going, Chelsea also produces a complete lineup of OEM PTO parts. These include the most basic items like gaskets and hex nuts as well as bearing caps, cable controls and much more. Availability of these parts ensures users will be able to get the most out of their Chelsea PTOs and can perform all the necessary maintenance and repairs to keep business operations running with minimal downtime.
We hope this primer on Chelsea PTO products has been helpful. Parker Chelsea makes literally thousands of parts. Sometimes the big selection can seem a little overwhelming. If you can't find what you are searching for or have questions about the company or any of its products, feel free to call us or shoot us an email. Our friendly, attentive customer service staff will be happy to help you find what you're looking for and answer all your questions.
Of course, if you know exactly what you're looking for, you can save time and money at FinditParts. We have the world's largest online inventory of heavy-duty truck parts, and it's easy to find what you want on our secure website. Think of us as your one-stop shop for parts and PTOs.
In addition to the excellent availability provided by our inventory of more than 9 million products, you can take advantage of our competitive prices and fast, easy shipping. Many of the products we stock are available with two-day shipping.