America's Best Truck Stops For Truckers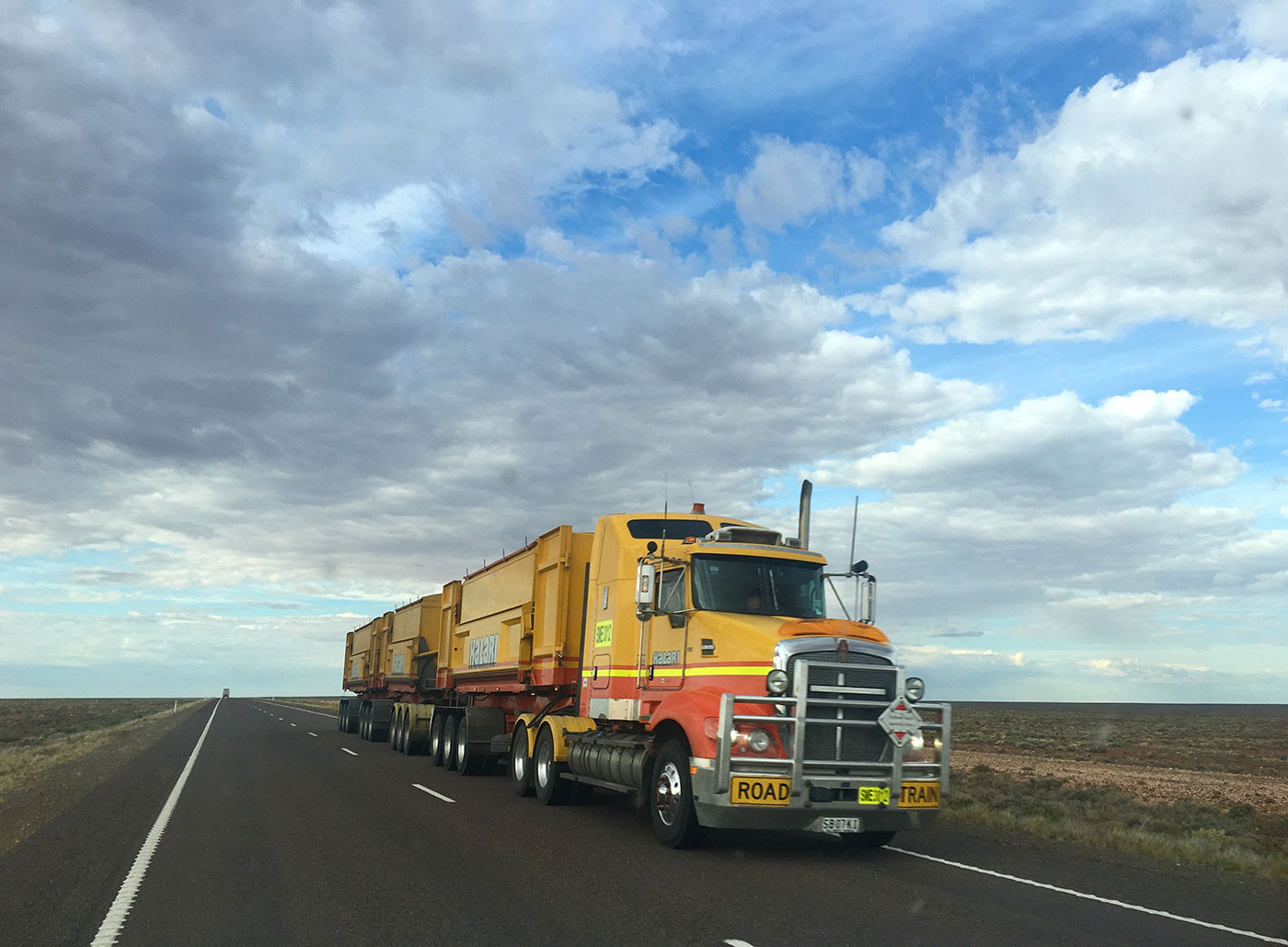 As any seasoned highway hero will tell you, not all truck stops are created equal. While many will suffice for pit stop purposes, there are a few with amenities that make it feel like a little home away from home. Whether it's extra attractions like a museum or casino, or perhaps they just make a mean tuna melt, there are all kinds of reasons a truck stop might become a part of your favorite places to stop. That being said, there are a few that nearly ever trucker can agree on - here are the top 5 rest stops for truck drivers:
Iowa 80 (Walcott, IA)
The holy grail of great truck stops is hands down Iowa 80. Widely known as the most popular rest stop in America, it also claims the title of largest. Inside you'll find a one stop shop for all the things you need when living life on the road: need a haircut? Visit the barbershop. Have a backache or need an adjustment? Hit up the chiropractor. That pesky bad tooth acting up again? Swing by the dentist. And there's tons more! From dog washes to a library and movie theater, this truck stop has it all.
Whiskey Pete's (Prim, NV)
Now some might say this doesn't qualify as a truck stop, but considering its popularity with many a highway hero, we say it does. In actuality, Whiskey Pete's is a casino, that also happens to house a Flying J. Complete with hotel, roller coaster and even the wrecked car of Bonnie and Clyde, this truck stop is sure to provide a few hours of entertainment on top of your usual trucker amenities.
South of the Border (Harner, SC)
Truly a unique experience, South of the Border has quite a few attractions that should not be missed. Not only do they boast 6 different restaurants, they also have the largest indoor reptile exhibit in the United States and a small amusement park for kids. On top of that, they've got four different gifts shops, including one that specializes in fireworks and rockets. And not to worry - if you're looking for just the necessities, they've got a pantry shop with everything you need.
Little America (Little America, WY)
If you're looking for a little pampering and R&R, Little America has you covered. Known as one of the more luxurious truck stops, Little America has a 24 hour travel center and a hotel with generously discounted trucker rates. Rig need some TLC? Visit the Little America Garage for mechanic services while you relax in the trucker lounge with complimentary wifi.
Trails Travel Center (Albert Lea, MN)
With over 300 truck parking spots, the Trails Travel Center is known for being one of the most accommodating truck stops in America. Catch a flick at their movie theater, say a prayer in their chapel or clean your clothes at their public laundromat - no matter what you need, Trails Travel Center has you covered. But hospitality isn't its only claim to fame - it's also well known for its Viking decor.

As seasoned vets of the road, which truck stops would you have added to this list? Which one is your favorite truck stop?