The Importance of Training Parts Personnel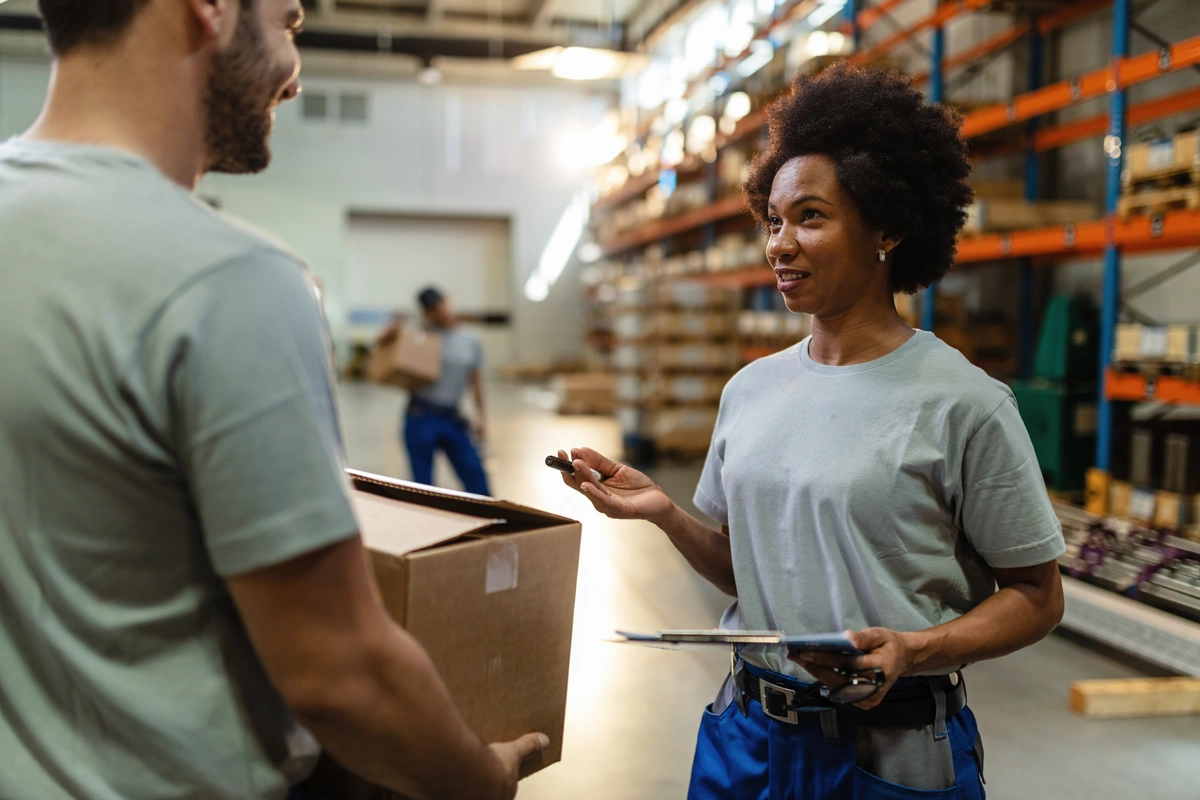 Across the commercial vehicle service industry, there's no question that ongoing technician training plays a key role. Up-to-date skills drive up shop productivity, keep labor and parts costs in check, and hold downtime for service to a minimum.
For fleets and their service providers as well, what may be just as vital but perhaps overlooked is the value of training your parts room personnel. Incorporating parts inventory topics into training programs can help in several ways. One of the more important, for example, is that a knowledgeable parts room staff can more effectively ensure an adequate inventory that keeps service operations as productive and efficient as possible.
There are several industry programs designed to train parts staff that you can take advantage of including:
The National Institute for Automotive Service Excellence (ASE) offers Parts Specialist Certification Tests. Included is the certification for a Medium-Heavy Truck Parts Specialist (P1). To become ASE certified, parts specialists must pass a 70-question exam on a wide range of components and systems as well as communication, sales, and inventory management skills that are considered an important part of a parts specialist's job. They must also present proof of two years of work experience specifically related to parts counter work. Parts Specialists must retest every five years to retain their certification. ASE Parts Specialist recertification tests are about half as long as the initial certification exams.
The Commercial Vehicle Solutions Network (CVSN) offers training solutions for fleets and independent service shops. CVSN is working with top-quality training resources.
The WheelTime Network of parts and services providers with nearly 200 locations across the U.S. and Canada operates the WheelTime University, a cost-effective way to train personnel through solutions that follow the latest ASE standards.
Effective training is what sets companies apart from the competition
Training for parts expertise can be a valuable investment. That's especially true as experienced people leave the workforce and take tribal and institutional knowledge with them.
Helping fill that knowledge gap as well is highly advanced e-commerce sites. Those parts distribution platforms provide a means of speeding up the ability to supply information electronically and facilitate purchases and delivery of the right parts at the best price.
E-commerce parts suppliers can also do a lot more. They can help you predict parts needs and establish effective ordering parameters and practices. They can use their repositories of information and advanced analytics tools to see details of your previous purchases and an industry-wide view of parts usage to help compare quality, service life, and costs between manufacturers.

Today, especially with current parts supply issues, using a single-facing e-commerce platform for parts management and inventory control is more important and more valuable than ever. Along with training the people you've tasked with using its capabilities, it can help adapt effectively to challenges. Working with your suppliers and distributors to take advantage of those opportunities will be beneficial for your business.

FinditParts is the largest single-source Internet distributor of heavy-duty OEM and aftermarket parts. FinditParts is your partner in keeping your heavy-duty truck on the road.