105KB107X by DANA HOLDING CORPORATION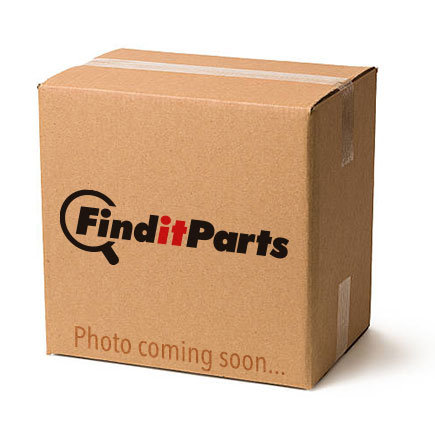 105KB107X by DANA HOLDING CORPORATION
Part Number

105KB107X

Manufacturer

DANA HOLDING CORPORATION

Description

MAJOR BRAKE KIT

details
In stock
Our price is so low on this item, we can't list it online!
Call us at (888) 312-8812 to speak with a customer service representative who can quote the price over the phone.
MAJOR BRAKE KIT
Dana Holding Corporation® is an internationally known company specializing in drivetrain and e-Propulsion systems. It conceptualizes, manufactures, and supplies energy-management and power- and conveyance solutions for the present-day and future vehicles and trucks. With its over 115 years of industry experience and innovation, and despite several turbulences the automotive and trucking industry has been through, Dana has managed to take the lead in revolutionary technological inventions. Dana Holding Corporation comprises different world-renowned brands catering to various market segments. These include SPICER Drivetrain Systems, VICTOR REINZ Sealing Products, LONG Thermal Products, BREVINI Motion Systems, GRAZIANO High-Performance Transmissions, FAIRFIELD Custom Gears and Drives, and a lot more.
Additional Product Information from Dana Aftermarket
This information is owned and maintained by DanaAftermarket.com