Integrating Fleet Management and Supplier Systems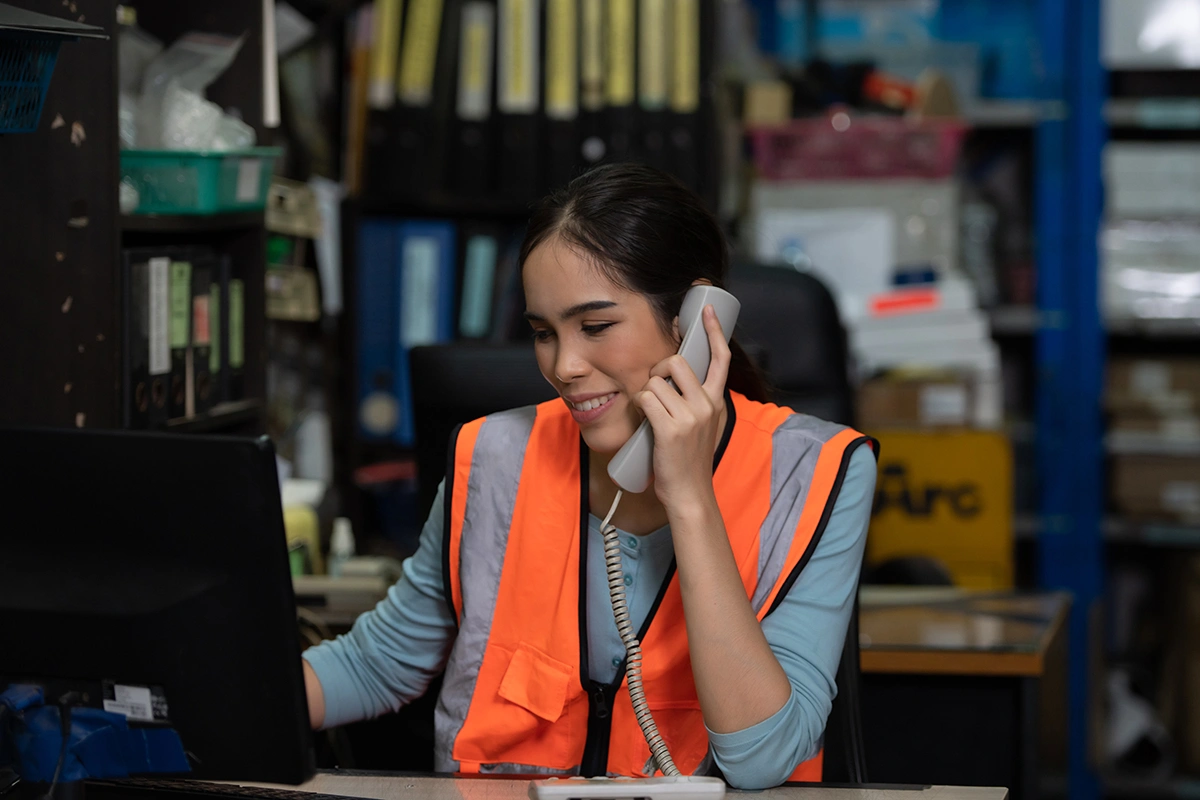 Connecting the dots may sound like a grade school exercise but it's a highly valuable approach when applied to the way fleet management and other software systems work together. Integration ensures data accuracy and reduces demands on administrative, management and other personnel.
What integrated solutions also bring to the table is supplier expertise, not only for ensuring effective vehicle maintenance and repairs but especially for having the right parts on hand to keep service operations going.
Here are some of the ways that connecting your shop system with your parts supplier's platform can help:
Monitoring and adjusting stock based on usage and upcoming service needs for preventive maintenance, campaigns, and recalls.
Automatically transferring parts information from repair orders so purchase orders for preferred vendors can be issued when stock levels drop to pre-determined levels.
Using data on parts failures and components that are not lasting their expected service life to make more informed purchasing decisions.
Using your suppliers' experience across a range of fleets to compare parts costs from different manufacturers so you get not just the lowest prices but the right parts at the lowest cost.
Accessing established connections for filling emergency parts orders if a breakdown occurs or an unscheduled repair is needed.
Tracking warranty on replacement parts makes it simpler to file claims and ensure all coverage is in effect.
The value of integrating parts inventory and purchasing systems with a fleet maintenance management solution can be seen in the City of Boston Central Fleet Management division. When it chose software to manage its operation, an important feature for the organization was the ability to improve parts inventory management.
Boston handles all of its fleet inventory needs on-site, using a system that sees technicians bring work orders and vehicle information to a parts room where the data is entered into a point-of-sale system. With Chevin's web-based FleetWave software, it is able to integrate with that system to facilitate automatic charging of parts to work orders.
"With our fleet management and parts point-of-sale systems fully integrated we are no longer in the parts business. We don't have to tie up employees for managing and restocking inventory, and we don't have carrying costs for obsolete items. The integration also enabled significant savings in workload and administration."
Matt Bradley
Logistics Specialist
City of Boston Central Fleet Management
Across the board, e-commerce platforms are increasingly an aspect of an effective approach to meeting parts needs. The FindItParts site, along with offering more than three million heavy-duty truck and trailer items from major brands and over 2,500 other manufacturers and access to inventory from over 300 distributors, takes things one step further. It offers integrated expertise through concierge-level service, which provides access to technical parts specialists who assist buyers in identifying and sourcing parts.
"E-commerce parts platforms are a means of adapting to changing parts purchasing practices, and they offer continuity in products and pricing through a better buying experience."
David Seewack
CEO & Founder
FindItParts
FinditParts is the largest single-source Internet distributor of heavy-duty OEM and aftermarket parts. FinditParts is your partner in keeping your heavy duty truck on the road.