Addressing the Needs of New Vehicle Types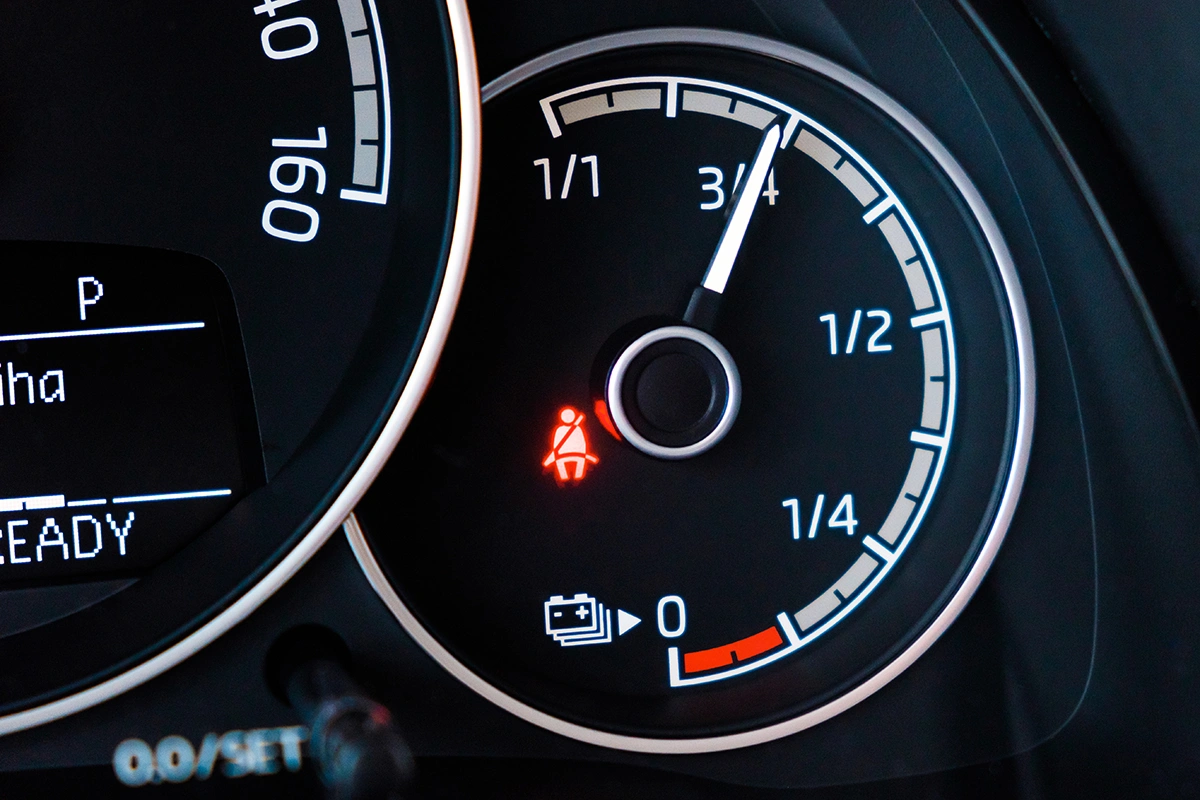 With a growing number of electric commercial vehicles on the road across North America, and many more to come, fleets are on an EV learning curve that includes the need to focus on maintenance and repair requirements. During its Run on Less – Electric (RoL-E) EV technology demonstration held in September of 2021, the North American Council for Freight Efficiency (NACFE) took the opportunity to discuss EV service plans with fleet participants.
Here are some of the new service challenges for fleets that were identified:
While existing diagnostic technologies along with new software will use trouble codes to figure out which component is the issue and determine a root cause, manufacturer support will be critical.
Shops, where EVs are serviced, will need to be equipped with specialized, insulated tools to ensure safety when working on high-voltage systems, and some of those may be manufacturer specific.
Service facilities also will need to establish separate bays for EVs and put in place safety protocols, such as lock-out/tag-out procedures.
Technicians will require personal protective equipment and specialized training.
Over-the-air diagnostic information is going to be essential for reducing downtime for EV service, especially when it comes to making sure facilities have parts that need to be replaced on hand.
In an article in Fleet Equipment magazine, Rick Mihelic, director of emerging technologies at NACFE, elaborated:
"Initially, EV operators are expecting OEMs and their partners, such as major leasing companies, to service the high voltage systems. That is likely to be the primary service model for the first few years of growing commercial EV deployment."
For their part, OEMs are rising to that challenge:
Backed by the eMobility group at Daimler Truck North America (DTNA), Freightliner dealerships selling electric trucks will provide initial training to certify service technicians to become familiar with key components of the vehicles and safety considerations. That will be followed by technology-specific training to prepare technicians. The manufacturer is also ramping up its inventory of EV components at parts distribution centers and is working to establish remanufacturing of failed components to support anticipated replacement needs.
At Volvo Trucks North America and Mack Trucks, a growing number of Certified EV dealers across the country have dedicated service bays, specialized tooling, and parts in stock to provide on-time support. The two OEMs also are using a number of locations in North America as battery-electric vehicle training hubs. The facilities provide technical vehicle knowledge and training, including programs for technicians, dealer sales staff and aftermarket personnel, as well as owner-operators and fleet customers.
Electric trucks, with fewer moving parts and fluids, as well as the elimination of exhaust aftertreatment systems, are widely expected to reduce service needs in some ways. But as with any new technology, fleets are on a learning curve when it comes to addressing EV maintenance challenges. Service operations that are not prepared will prohibit the ability to optimize EV operations and make the most of their company's electric vehicles.
FinditParts is the largest single-source Internet distributor of heavy duty OEM and aftermarket parts. FinditParts is your partner in keeping your heavy duty truck on the road.