Supply Chain Woes And Parts Acquisition Strategies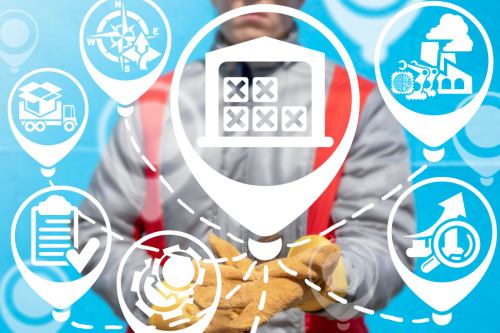 It looks like we could be in for continued parts shortages as Kunshan, China recently experienced a five-day COVID lock down and manufacturing activity in Shanghai has slowed as the city is under an extended shelter in place order. These shutdowns are likely to have the biggest impact on electronic components but also undoubtedly will impact other products as well.
These potential shortages are going to add even more stress to an already overburdened supply chain and will have ramifications all the way down to the distributor, repair garage and even fleet level. Parts will continue to be difficult to locate and typical sources may not be able to meet demand.
Starting your parts search at your go-to supplier makes sense since you have long established relationships with them and there is a chance that you could be given top priority for any parts they do have. But the reality of this ongoing parts shortage is that normal sources of supply are not going to be adequate to fulfill all your parts needs. Whether you are a truck parts distributor, repair garage or fleet, your usual sources of parts are going to be inadequate.
A good alternative for a wide variety of parts is an online parts seller. And while the choice of which e-commerce site to patronize can seem daunting — just google heavy-duty brake parts and see how many options there are — you can narrow your options by selecting those sites that specialize in heavy-duty truck and trailer parts. You want to buy your parts from a seller that understands the commercial trucking industry and the urgency of getting you parts as quickly as possible. Heavy-duty parts specialists are also more likely to have people familiar with truck and trailer parts on their customer service team in addition to the technical folks that can help you navigate the website itself. The parts experts on staff can help ensure you get the right part and any additional parts that might be needed to complete a maintenance service or repair.
When it comes to supply chain backups it does not look like we will be getting relief anytime soon, so you need to take action to ensure you can get the parts you need when you need them.