Kick Off 2021 the Right Way: FinditParts Wants to Thank Truckers with a Harley Davidson Sweepstakes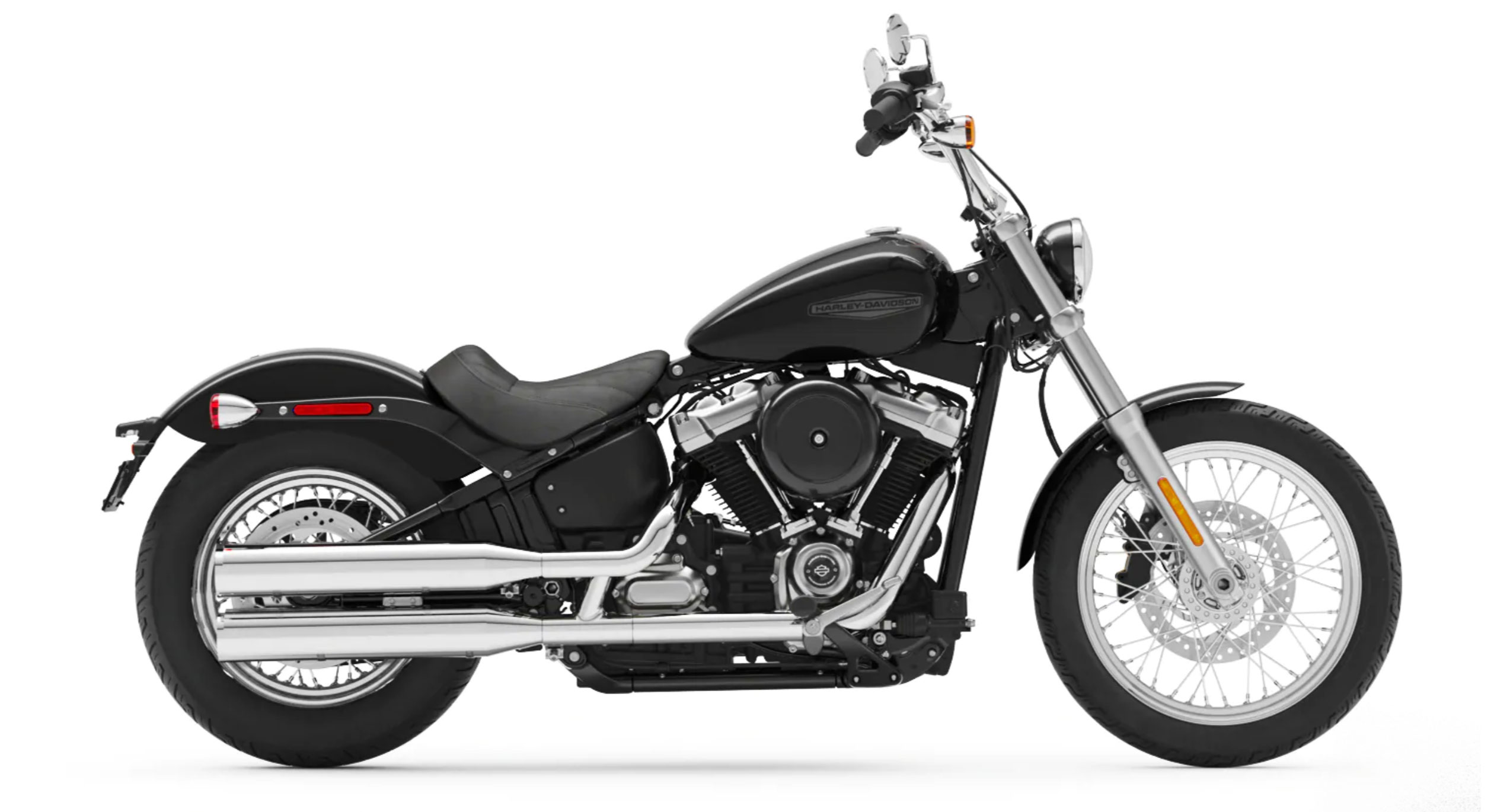 LOS ANGELES, Calif. -- FinditParts announces its Harley Davidson Giveaway with nearly $19,000 worth of prizes. One lucky winner will get to drive home a brand-new 2020 Harley-Davidson® Softail® motorcycle.
David Seewack, FinditParts CEO and founder, said the giveaway is an opportunity to thank current and future customers for being at the front line and ensuring the wheels stay on the wagon.
"FinditParts recognizes how difficult COVID has been on our front-line workers, health care workers, customers, friends, and family. Trucking is critical to our economy and is an essential business. FinditParts wants to run a promotion to our current and future customers to brighten up their day during this National Crisis," added Seewack.
To enter the contest, participants must register at the official sweepstakes page or by texting HARLEY to 29691. They can also mail a letter with their name, complete non-P.O. box address and zip code, email address, and telephone number on a 3 ½" x 5" card to FinditParts, 1308 Factory Place, Suite 112, Los Angeles, CA 90013 to the attention of "FIP Sweepstakes Sponsor."
Any successful signup within the sweepstakes period will qualify as an eligible entry equivalent to one (1) point and a chance to win one of the prizes. Additional points can be earned through a variety of ways, including sharing the sweepstakes on social media, making a purchase at the FinditParts store, or leaving a product review.
FinditParts will start accepting entries from February 1 to April 30, 2021. On May 31, 2021, the winners will be selected randomly from eligible entries. The first prize winner will receive a 2020 Harley-Davidson® FXST - Softail® Standard motorcycle worth $18,000, while the second and third place winners will get $500 and $250 Harley Davidson digital gift cards, respectively. Winning participants will be notified via the sweepstakes site, SMS message, or through email.
To learn more, visit the official Harley Davidson Giveaway page here.
About FinditParts.com
FinditParts.com is a leading supplier of heavy duty truck and trailer parts online. With more than 10 million parts listed in our catalog, we help owners/operators, fleet managers, service facilities, and distributors find the right parts to keep their heavy duty trucks on the road.
While most established and respected heavy duty parts manufacturers and suppliers have yet to develop and implement a true ecommerce strategy, FinditParts has been embracing ecommerce and leveraging it to transform the entire business from the beginning.
For the past decade, we have been innovating and developing technologies that make it easier for end-users to find heavy duty parts efficiently. Our ecommerce website is the industry's best, allowing customers to order online 24x7 with easy lookup by part number, keyword, or cross-reference. And with FinditParts Express shipping, available orders will be delivered from our nine regional distribution centers within two business days of being processed to most U.S. shipping zones. Combined with transparent pricing, hassle-free return policy, and excellent customer service, FinditParts is committed to making shopping for heavy duty parts online a worthwhile experience.