FinditParts Customer Service - Complete Customer Satisfaction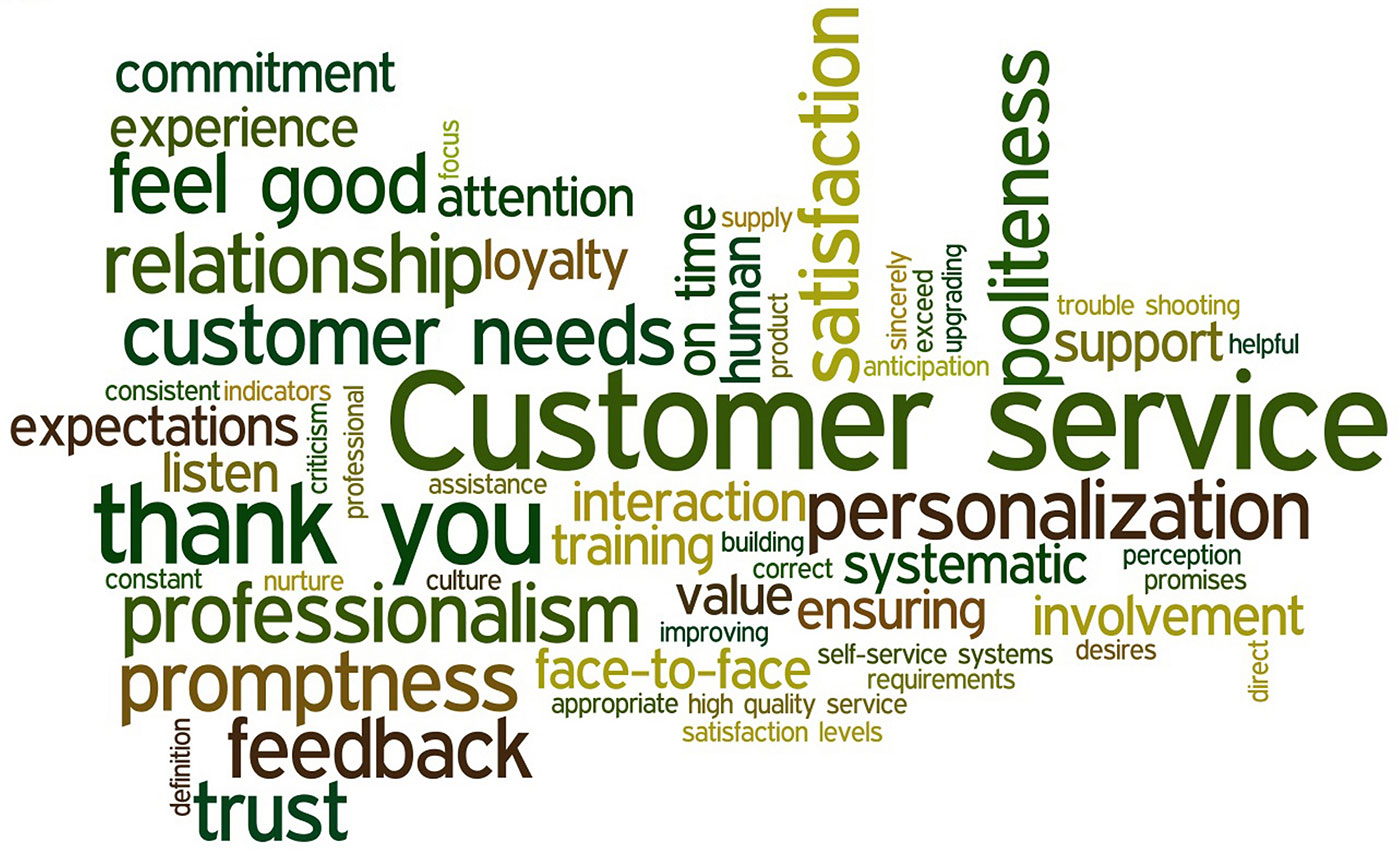 Great customer service is a top priority here at FinditParts and we strive every day to ensure that each customer's needs are addressed as thoroughly as possible. We recognize that you, our customer, are our best asset and to that end we dedicate ourselves to see that each order culminates in complete customer satisfaction.
Below you'll find a video of one customer all the way in Trinidad who sent us a video showing his truck starting for the first time. The part he needed to make that happen was ordered through FinditParts with the assistance of Parts Expert and team member Jim. Jim got him the part he needed, at the price he wanted, shipped quickly to his international destination. Way to go Jim!
To see one more happy customer is all the reward we need to continue providing stellar customer service.
Do you need assistance locating and ordering a part?
Let our team help!
We've got an inventory that spans millions of components for a variety of vehicles, and a team of Parts Experts waiting to assist you. You can either browse our inventory here or give our team a call at (888) 312-8812 (international customers can call +1 (213) 986-2140) and they will go out of their way to help you find the part you need.